German Shepherd Rescue
Central Texas
(and Mixed Breed Friends)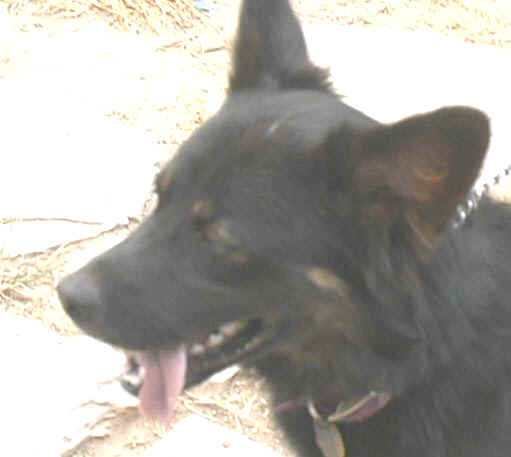 Gwinney, is a spayed female shepherd mix from TLAC. She is sweet, good with other dogs and housetrained. She has come a long way in trusting people thanks to her foster mom who gave her the TLC she had so long needed. She is very fast and agile and would be great for agility training. Gwinney is only about 40 lbs and about 1 and half years old. She needs obedience training that is positive and fun. He self confidence is good and she is a playful happy girl with a beautiful shiny coat. The picture doesn't do her justice.
Ginger
More soon on this
sweet gal!
Brutus
Brutus, is about 11 months, housetrained and good with other dogs. He is shy and reserved at first but warms up and is sweet and cooperative. He is a handsome guy with beautiful markings. He needs lots of TLC ,but he can will give the same in return.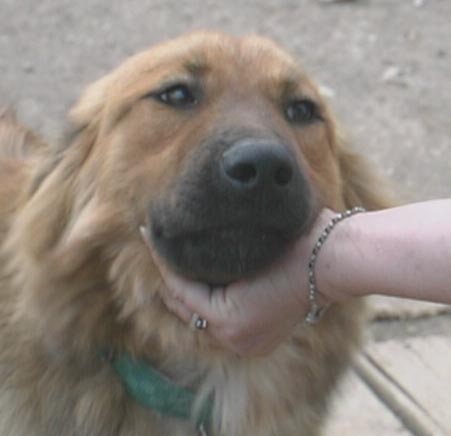 Tess, a Pyrenees/ German Shepherd mix, is gentle, sweet and smart. She is housetrained and good with other dogs. Tess would be best in a home with adults and older children.
Bear is a sweet, smart girl about 4 years old. Read all about her...
more dogs....